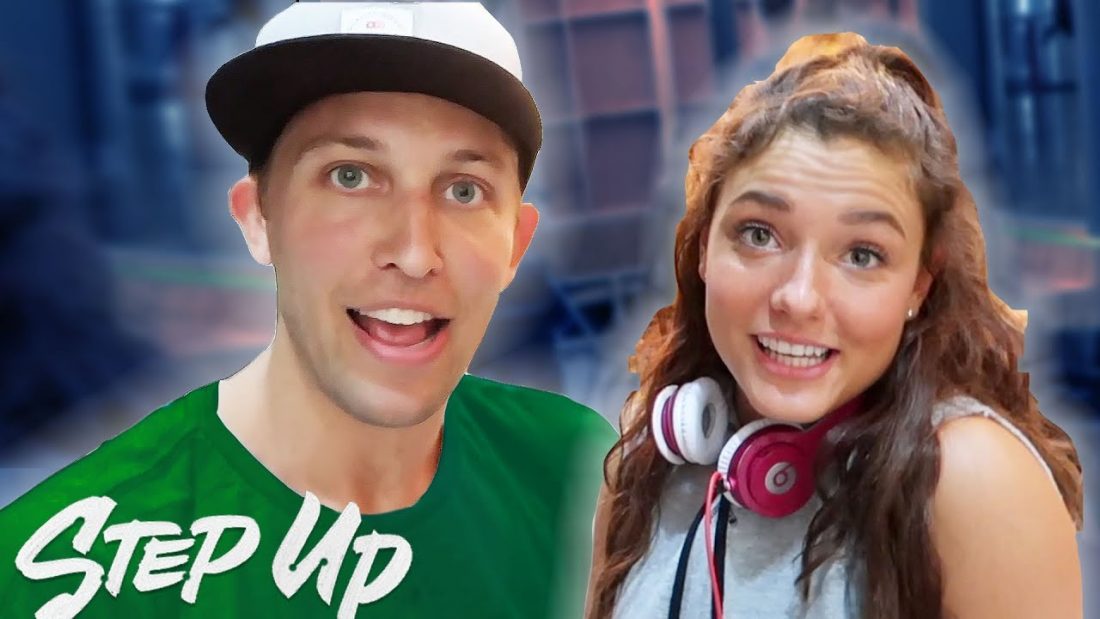 AM I IN THE NEW STEP UP?! Matt Steffanina X Jade Chynoweth X Carlito #StepUpSeries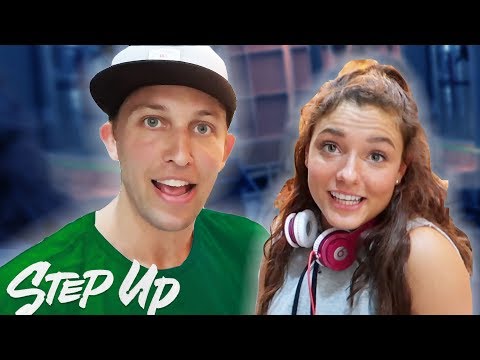 Bodak Yellow – Cardi B Dance scene for the NEW Step Up is crazy! I'm so honored to be a part of this, comment what you want to see me vlog about next!!
▶ INSTAGRAM: http://instagram.com/MattSteffanina
▶ SUBSCRIBE FOR MORE VIDEOS: http://bit.ly/2uXO9aZ
▶ EUROPE TOUR TICKETS: https://www.tixr.com/groups/mattsteff
▶ TUTORIALS: http://youtube.com/dancetutorialslive
▶ FACEBOOK: http://facebook.com/mattsteff
—- Step Up: High Water —-
Step Up YouTube Channel: https://goo.gl/fem2cP
Choreography by: Matt Steffanina
Location: Atlanta
Edited by: Sam Steffanina
#StepUpSeries
Follow the cast featured in this video:
Jade: @jadebug98
Carlito: @carlitosway89
Al: @alcalderon
_____________________________
ABOUT MATT:
While living in Virginia Matt became interested in dance at age 17. With no dance studios in the area he began teaching himself hip hop and breakdancing by watching music videos. Matt discovered youtube in 2007 and began posting dance videos and tutorials to document his progress and share what he was learning with other dancers around the world. A couple years later he made his move to Hollywood to pursue the dream of becoming a professional dancer.
Matt continued posting videos in LA and in 2012 started a youtube channel dedicated to creating free instructional videos from the worlds top choreographers for people like him that wanted to learn how to dance, but didn't have the opportunity to get into advanced classes. (http://youtube.com/dancetutorialslive)
Today, Matt's credits include: Jason Derulo, Taylor Swift, So You Think You Can Dance, The Ellen Show, Step Up, Chris Brown, Krewella, Snoop Dogg, Wiz Khalifa and more. In 2016 he won The Amazing Race transforming him from a well known choreographer to an international superstar. Matt is the most viewed choreographer in the world with over 10 million subscribers on YouTube and over 1.5 billion views on his videos. Despite his success he has remained loyal to his students around the world and still posts free dance videos and tutorials to his channels regularly!
—– TOP VIDEOS —-
"SHAPE OF YOU" – Ed Sheeran: https://youtu.be/lq5oUOKh368
"BAD AND BOUJEE" – Migos: https://youtu.be/vXUQcr1kTHQ
"JUJU ON THAT BEAT" – https://youtu.be/S7uNBC6VEuA
"DESPACITO" – Justin Bieber: https://youtu.be/1PKJS4qwdK8
"SWALLA" – Jason Derulo: https://youtu.be/vyleKZJXBN8
"WHIP NAE NAE" – Silento: https://youtu.be/N6M1i0wb5tU
"DANCECON 4" – https://youtu.be/pAxgqLz1w9g