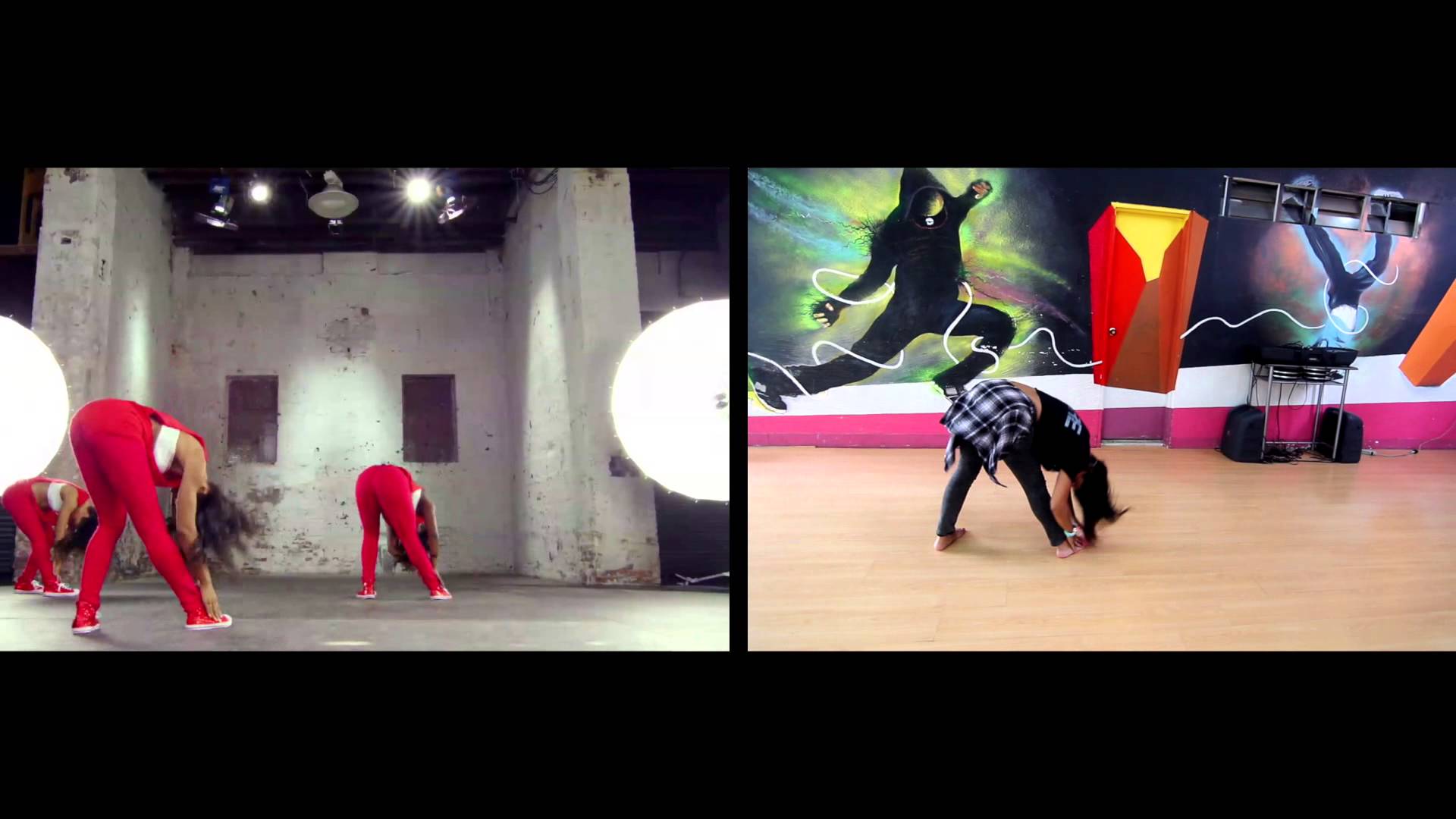 DanceTutorialsLIVE & Lifetime – Bring It!
Want more Dance Tutorials from Coach D and the Dancing Dolls? Check out more "How to Bring it!" videos in this playlist [
https://reelio.com/l/DanceTutorialsLIVE/Lifetime/bringit] and show me how YOU Bring it! For even more Dance Inspiration Watch Bring it! on Lifetime, Wednesdays at 9/8c.
Sponsored Message from Lifetime/Bring it!