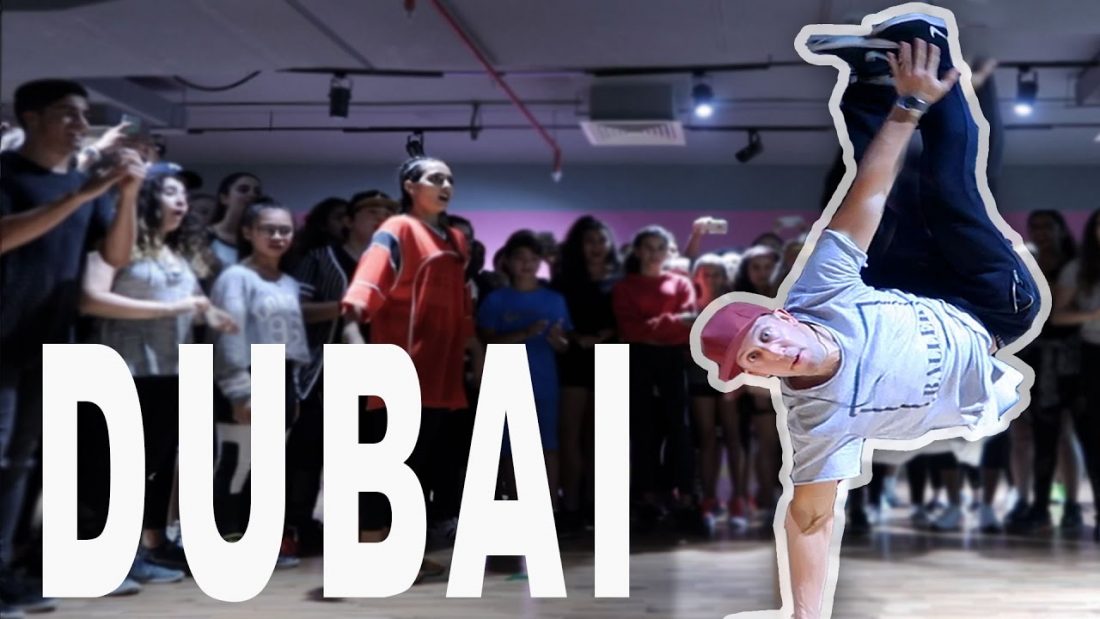 DANCING IN DUBAI || MY FIRST VLOG EVER!!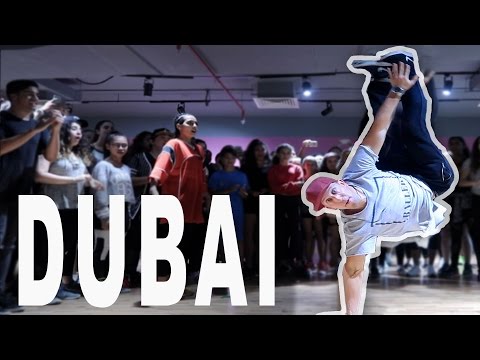 After years of you asking… I MADE MY FIRST VLOG in Dubai!! whatchu think? to see more subscribe to my 2nd channel!
▶ INSTAGRAM: http://instagram.com/MattSteffanina
▶ 2ND CHANNEL FOR MORE VLOGS: https://www.youtube.com/channel/UCczFdwWpVEpoqb-eMm4c4dQ?sub_confirmation=1
▶ SNAPCHAT: @MattSteffanina
▶ TUTORIALS: https://youtube.com/dancetutorialslive
_____________________________
I'm also going to vlog in the Philippines next week and want to have all you guys in it! I'll be posting updates of where I'll be on twitter & instagram: @MattSteffanina.
I'm so lucky to be able to go around the world performing and teaching so I wanted to start sharing more of my life with you all. Hopefully this pushes you to go after the things that you want. I started dancing at 18…. there's no way I should be doing this for a career, but I wanted it so badly. I worked hard every single day, thought outside the box and didn't let anyone convince me that it wasn't possible. You have the power to do the same, no matter what art form or business you want to start. You have to be willing to work when others are sleeping, partying, and vacationing. but if you chase your dreams, put in the work, and succeed… it is ALL worth it.