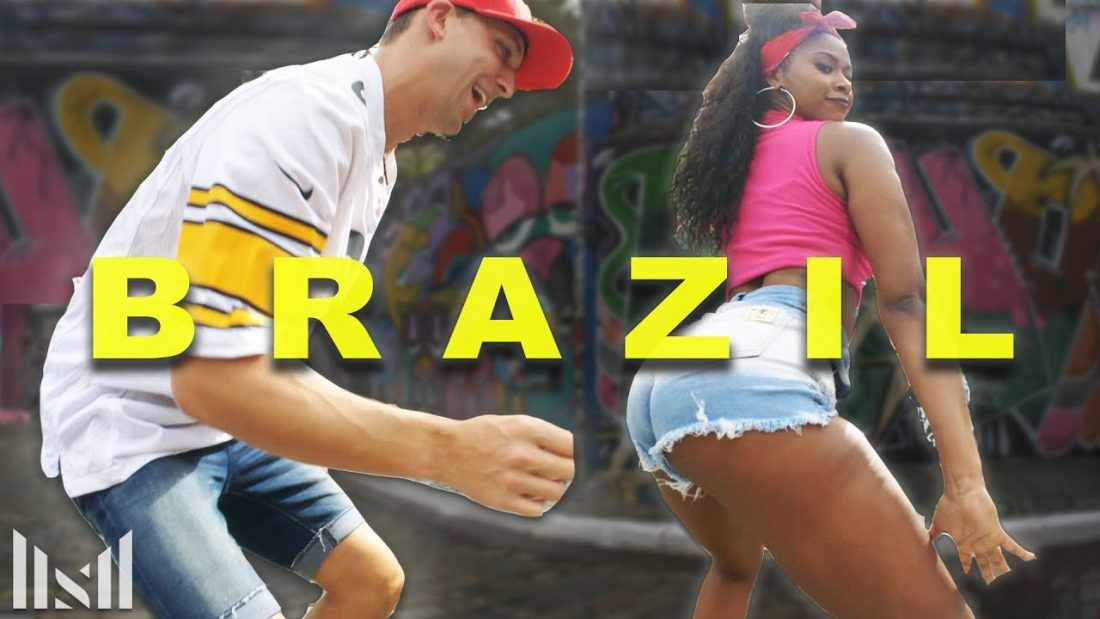 I KISSED A BRAZILIAN GIRL!!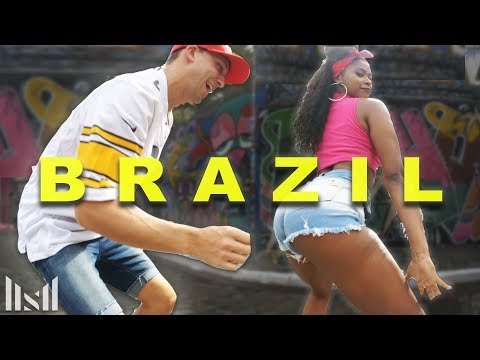 BRAZIL WAS CRAZY… watch the dance video I made there!
▶ BUM BUM TAM TAM video – https://youtu.be/bwvTxEU3Biw
▶ INSTAGRAM: http://instagram.com/MattSteffanina
▶ SUBSCRIBE: http://bit.ly/2uXO9aZ
▶ 1ST CHANNEL: http://youtube.com/mattsdance
▶ 2ND INSTAGRAM (new)!! http://instagram.com/MattSteffanina2
▶ TUTORIALS: http://youtube.com/dancetutorialslive
▶ FACEBOOK: http://facebook.com/mattsteff
Make sure you subscribe and turn on notifications for this channel (2nd channel) too!!
Got to meet so many of you in this vlog. Hope I get to come back and dance with you again… love you Brazil, Argentina, Paraguay!
Edited by: @SamSteffanina
Argentina footage by: @Camilo_llorente
—– MORE VIDEOS —-
"SHAPE OF YOU" – Ed Sheeran: https://youtu.be/lq5oUOKh368
"BAD AND BOUJEE" – Migos: https://youtu.be/vXUQcr1kTHQ
"JUJU ON THAT BEAT" – https://youtu.be/S7uNBC6VEuA
"DESPACITO" – Justin Bieber: https://youtu.be/1PKJS4qwdK8
"SWALLA" – Jason Derulo: https://youtu.be/vyleKZJXBN8
"DANCECON 4" – https://youtu.be/pAxgqLz1w9g