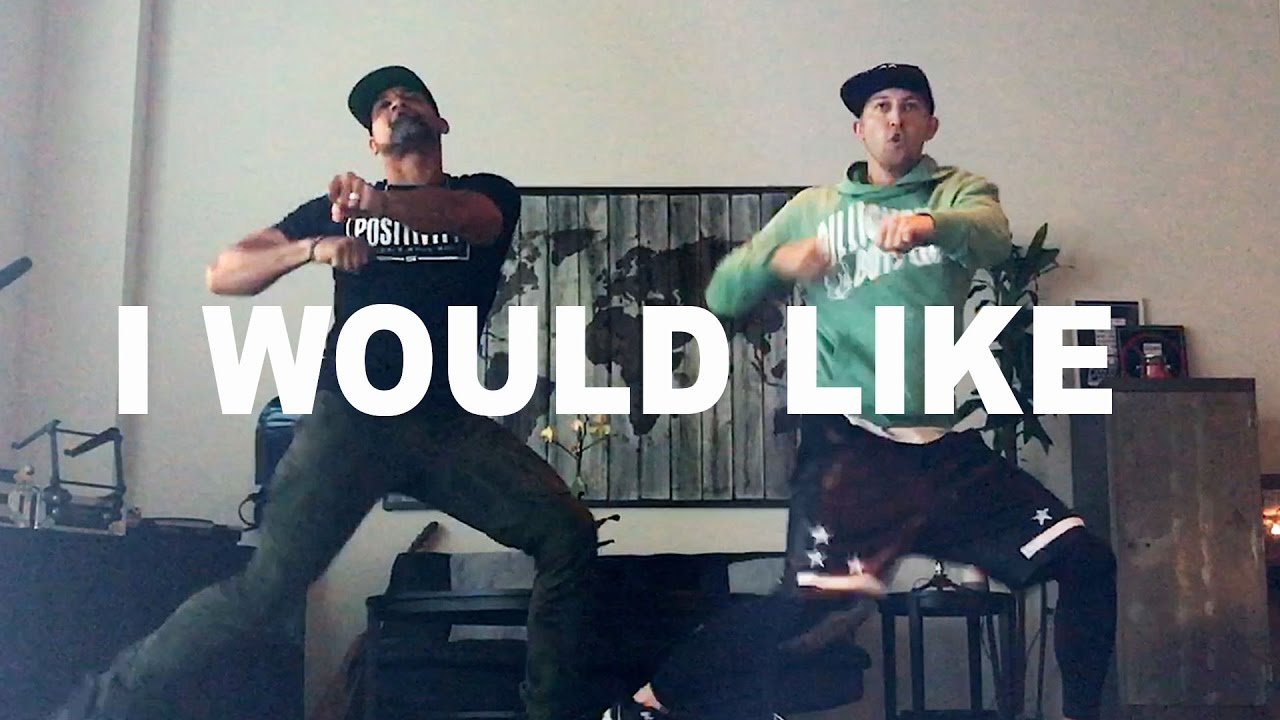 "I WOULD LIKE" – Zara Larsson Dance | @MattSteffanina ft Shaun T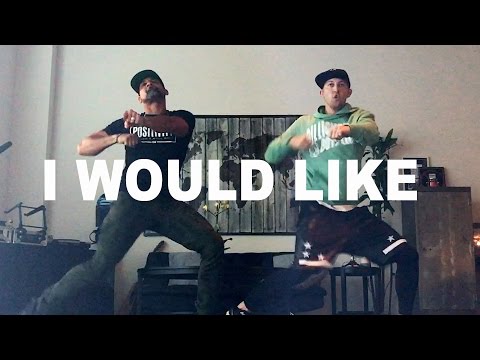 I wanted to try something different with this video and tell you about some of the challenges I went through while trying to become a professional dancer. While now you might see me traveling, teaching sold out classes, or getting views on videos etc. it wasn't always that way. It's not the work you put in when you're on stage its the work you put in WHEN NOBODY IS WATCHING that separates you.
People like Shaun helped me stay on track when I was struggling in this business. When you have people that believe in you, stay close to them. Anyone that talks bad about you is trying to distract you from reaching your potential.
I recorded the vlog portion in one take on a 5-minute break between classes, it's not written out or even thought out (i think that's obvious lol) but just wanted to share a little more about me since you may be facing some of the same things I did. Let me know if it's something you want me to do more often… or never again;)
Check out the podcast I did with Shaun at: ShaunTfitness.com/podcast
|| SOCIALS: @MattSteffanina ||
▶ SNAPCHAT: MattSteffanina
▶ TUTORIALS: https://youtube.com/dancetutorialslive
▶ INSTAGRAM: http://instagram.com/MattSteffanina
▶ TWITTER: http://twitter.com/MattSteffanina
▶ WEBSITE: http://MattSteffanina.com
▶ BOOKING – MattSteffanina@gmail.com
▶ HATS & SHIRTS: http://MattFreestyle.com
▶ DOWNLOAD my dance app 'JusMove' for iPhone & Android » http://appsto.re/us/7cHU3.i
_____________________________
Other Dance/Choreography VIDEOS:
"HAIR" – Little Mix ft Sean Paul » https://youtu.be/zO11uVycQCg
"CONTROLLA" – Drake » https://youtu.be/UEw20QPFov0
"WORK" – Rihanna » https://youtu.be/NEtt7VQwoBc
"FORMATION" – Beyonce » https://youtu.be/BdC8M-RVego
"LOVE YOURSELF" – Justin Bieber » https://youtu.be/yo_7nQ0sLsw
"SLOW MOTION" – Trey Songz » https://youtu.be/ymZvd-0Q_QM
"JUMPMAN" – Drake » https://youtu.be/qe1M2FsmgDE
"WHERE ARE U NOW" – Justin Bieber » https://youtu.be/H4UFObeHFwI
Dance TUTORIAL Channel » http://youtube.com/DanceTutorialsLIVE