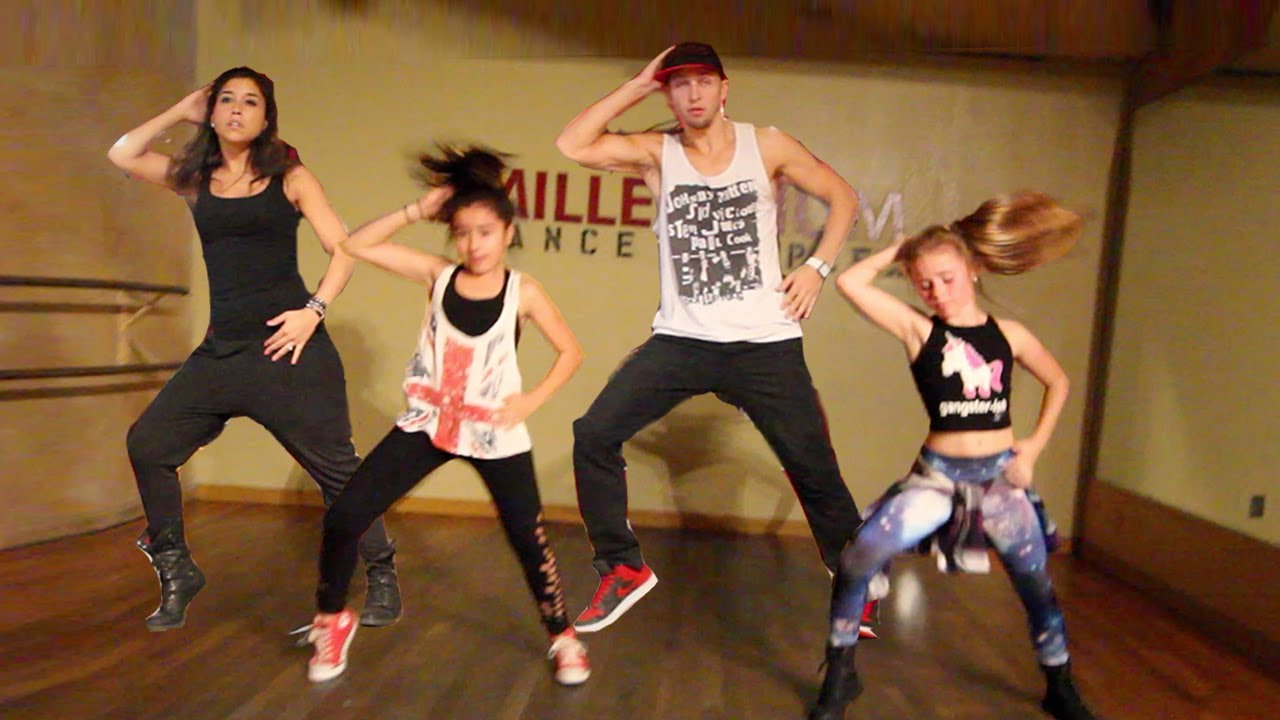 What artist have I done the most videos to… JUSTIN BIEBER?
If two years ago, you told me that Justin Bieber would have been in the top 5 artists who's songs I've made YouTube videos for, I would have said NO belieb'n way!  Isn't that the 14 year old who sings "One Time" and "Baby"?  The one that has the head twitch because of that dumb hair cut?  Mannnnnn, times have changed.  Over the last few years he's put out some huge hits and as his voice matured, so did his taste in music.  The most recent video I posted was to "All That Matters" which is worlds away from those whiny 2009 tracks and my favorite song by the Biebs to date.
New breakthroughs in Metabolism Research yield AMAZING safe weight loss!
However, the question is – have I posted more videos to Justin Bieber than ANY other artist?  Justin's total is…. 12 VIDEOS!  If that's enough to win remains to be seen, but I can tell you that Justin's videos have MORE VIEWS than any other artist on my channels with over 7 MILLION!
Over the next few weeks we'll be taking a look at some of my other favorite artists to dance to like Rihanna, Tyga, Chris Brown, & more to find out who is my MOST danced to artist!   Check out all of my Justin Bieber videos on this special playlist:

and make sure you follow my blog, share this page with your friends on Facebook & Twitter, and tag me @MattSteffanina to help me decide what songs to choreograph to next!
PS – Justin Beiber is also the artist with the top spot on my MattSdance channel for the most views on a video with over 2.5 MILLION!  Check out this video to his song with Will.i.Am – #ThatPower
For FREE online Dance Tutorials, head to my site: DanceTutorialsLIVE.com
And YouTube TUTORIAL Channel: youtube.com/DanceTutorialsLIVE
Matt