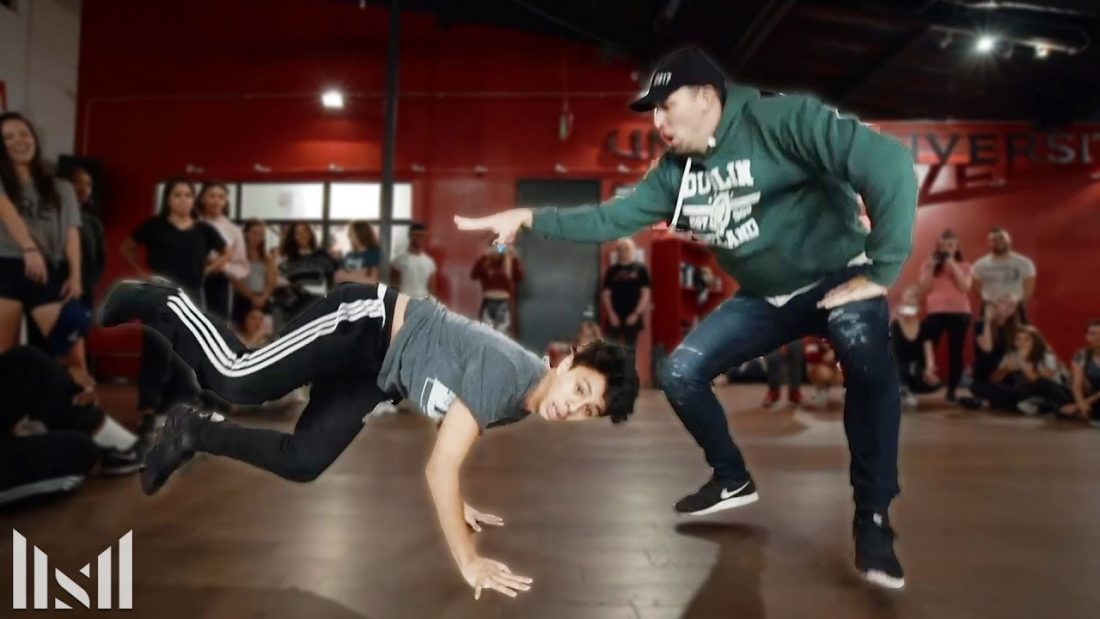 PILLS & AUTOMOBILES – Chris Brown Dance | Matt Steffanina Choreography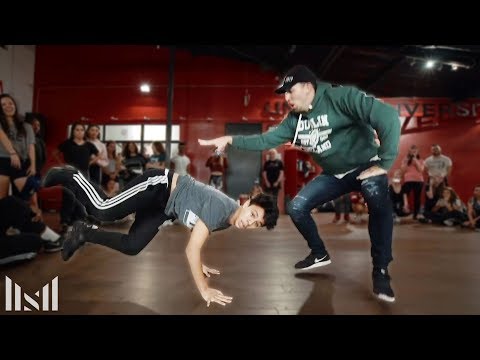 WET, WET, WET.. why isn't the song called wet? If you liked this, subscribe… if not, share it and see if your friends agree that it sucks
▶ INSTAGRAM: http://instagram.com/MattSteffanina
▶ SUBSCRIBE: http://bit.ly/2uXO9aZ
▶ TUTORIALS: http://youtube.com/dancetutorialslive
▶ FACEBOOK: http://facebook.com/mattsteff
Song: Pills & Automobiles – Chris Brown (feat. Yo Gotti, A Boogie wit da Hoodie & Kodak Black)
Choreography by: Matt Steffanina
Location: Millennium Dance Complex
Filmed & Edited by: Topher Shrigley
Edited by: Matt Steffanina
—– MORE VIDEOS —-
"SHAPE OF YOU" – Ed Sheeran: https://youtu.be/lq5oUOKh368
"BAD AND BOUJEE" – Migos: https://youtu.be/vXUQcr1kTHQ
"JUJU ON THAT BEAT" – https://youtu.be/S7uNBC6VEuA
"DESPACITO" – Justin Bieber: https://youtu.be/1PKJS4qwdK8
"SWALLA" – Jason Derulo: https://youtu.be/vyleKZJXBN8
"WHIP NAE NAE" – Silento: https://youtu.be/N6M1i0wb5tU
"DANCECON 4" – https://youtu.be/pAxgqLz1w9g
FAQ::
Q: Who are your favorite artists to dance to?
A: Jason Derulo, Justin Bieber, Chris Brown, Rihanna, Beyonce, Taylor Swift
Q: Where can we get more info on workshops?
A: Sign up for the mailing list on my website http://mattsteffanina.com & follow me on instagram (http://instagram.com/mattsteffanina)
Q: What songs have been your favorites videos to make?
A: Sometimes I like the really chill shoots like the Juju dance video which was choreographed and filmed in an hour. Other times it's class videos like Ed Sheeran – Shape Of You which we spent nearly a full day choreographing.