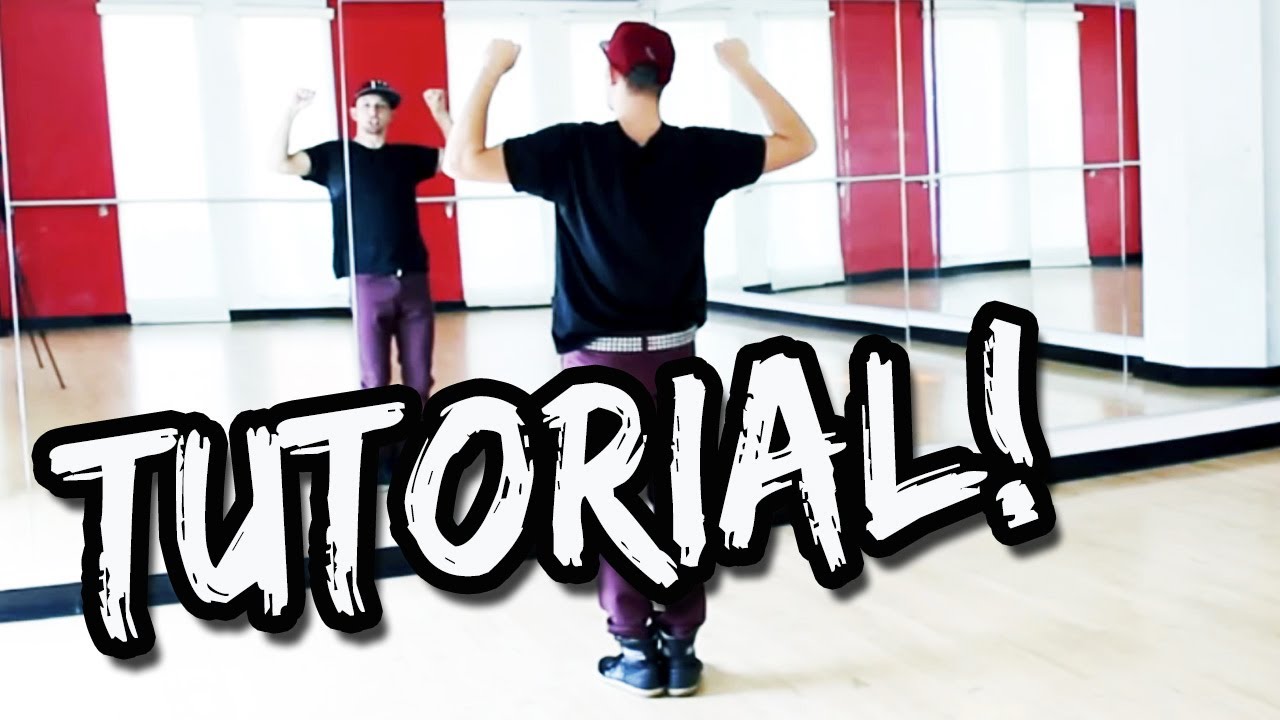 TURN DOWN FOR WHAT – Lil Jon Dance TUTORIAL | @MattSteffanina Choreography (Beginner Hip Hop)
How To Dance: Beginner Hip Hop TUTORIAL | TURN DOWN FOR WHAT – DJ Snake & Lil Jon Dance | Step-by-Step Choreography by Matt Steffanina! To see the full dance video, go to: http://youtu.be/lSIGe_MTk4Y
Get TEXT alerts for new videos: http://motube.us/dancetutorialslive
Website: http://dancetutorialslive.com
Twitter: http://twitter.com/dancevidslive
Facebook: http://facebook.com/dancetutorialslive
———————————————
SOCIAL MEDIA, FIND ME!
—————————————-­—–
MATT'S SOCIAL MEDIA:
Twitter, Instagram & Vine: @MattSteffanina
FACEBOOK: http://facebook.com/MattSteffanina
TWITTER: http://twitter.com/MattSteffanina
INSTAGRAM: http://instagram.com/MattSteffanina
WEBSITE: http://MattFreestyle.com
BLOG: http://MattSteffanina.com
GOOGLE+: https://plus.google.com/+mattsdance
_____________________________
OTHER TUTORIALS:
Miley Cyrus – 23 Tutorial: http://youtu.be/CHyT5Yuzjf4
The Monster – Eminem Tutorial: http://youtu.be/hv7l7ShFdbQ
Justin Bieber Tutorial: http://youtu.be/2Dpkosaq-uA
Beyonce – Partition Tutorial: http://youtu.be/xvTSMvK01eE
Macklemore – Thrift Shop: http://youtu.be/wx2GeRP7MlY
Arm Waving Tutorial: http://youtu.be/6CPtOe3GVwk
***Let us know what Tutorial you'd like to see next on Twitter and FB***
Twitter: http://twitter.com/DanceVIDSlive
Facebook: http://facebook.com/DanceTutorialsLIVE
Choreography by Matt Steffanina
Filmed at IDA Hollywood (http://IDAhollywood.com)
Subscribe to DanceTutorialsLive YouTube Channel – http://full.sc/VffMaY
Comment, rate, & subscribe!
#WODNetwork
DanceTutorialsLIVE is dedicated to providing the best online tutorials in all styles of dance. We bring you the BEST teachers from around the world to break down their choreography, moves, and more. We are always taking your tutorial requests and helping you grow as a dancer!
________________________
LYRICS & SONG INFO
________________________