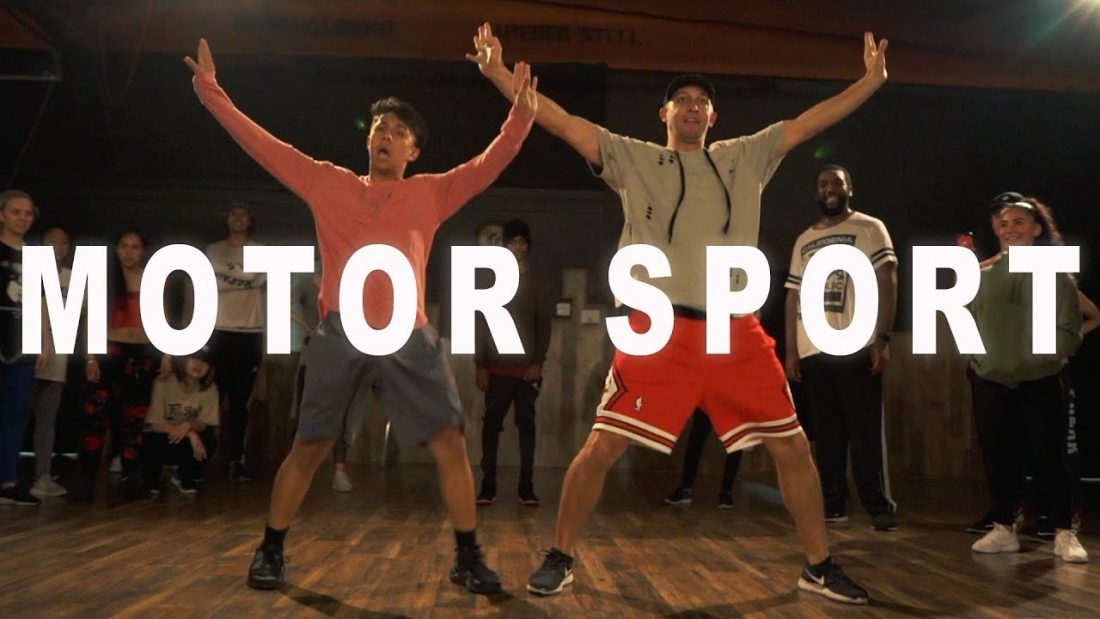 MOTOR SPORT – Cardi B x Migos x Nicki Minaj Dance | Matt Steffanina ft Kenneth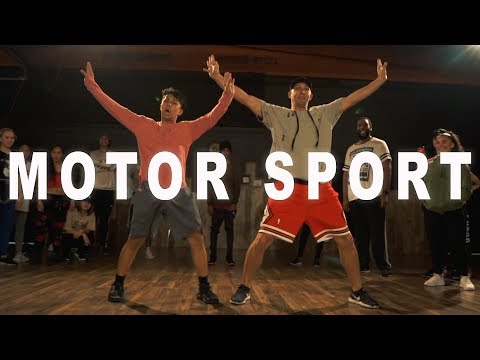 They BLOCKED my video so… I HAD TO RAP.
I would rather dance to Migos, but if I have to dance to Matt'gos it's still gonna be lit. Comment some 🔥🔥 and keep reading below if you with me cause it's dumb af.
I have so many videos that I've never been able to share with you guys because the labels blocked them. They already keep all the money, I just want to be able to post a dance clip to 40 seconds of a song.
Labels, I'm not stealing your work, I'm promoting your artists. Some labels DO understand this and we are winning together, while others don't want to accept it. I invite you to open your minds to the possibility of us working together, as partners… you guys already hire me to choreograph for your artists, why not get some free promo out of it at the same time?
Dance is powerful. It's an art that makes people connect emotionally to music, your music, streaming your songs, making you money… ya feel me? win/win/win/win/win
and until ya feel me…. I'm a rapper. skrrrt skrrrt
ya'll I got a bunch new vids comin so subscribe + turn on notifications to join the fam!!
▶ MORE DANCERS!!: https://youtu.be/8YMmKswwK_o
▶ INSTAGRAM: http://instagram.com/MattSteffanina
▶ SUBSCRIBE: http://bit.ly/2uXO9aZ
▶ TUTORIALS: http://youtube.com/dancetutorialslive
▶ FACEBOOK: http://facebook.com/mattsteff
Song: MOTOR SPORT – Migos, Cardi B & Nicki Minaj
Choreography by: Matt Steffanina
Assisted by: Kenneth San Jose
Filmed by: Donovan Okimura
Edited by: Matt Steffanina
Dope beat by: 80fitz
Dope rapping by: Matt Steffanina
Follow my boy 80fitz:
https://www.youtube.com/user/FremixBeatz
—– MORE VIDEOS —-
"DANCECON 5" – https://youtu.be/jtWOxft827k
"SHAPE OF YOU" – Ed Sheeran: https://youtu.be/lq5oUOKh368
"NO LIMIT" ft Dytto: https://youtu.be/3YyQ3Mi06Sw
"MI GENTE" ft Josh Killacky: https://youtu.be/jl6gS2KbYkk
"BAD AND BOUJEE" – Migos: https://youtu.be/vXUQcr1kTHQ
"JUJU ON THAT BEAT" – https://youtu.be/S7uNBC6VEuA
"DESPACITO" – Justin Bieber: https://youtu.be/1PKJS4qwdK8
"SWALLA" – Jason Derulo: https://youtu.be/vyleKZJXBN8