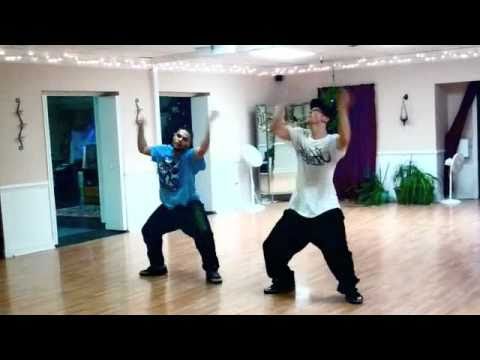 New Year of DANCE!
I made two New Years resolutions that I want to share with you.
The first one is to thank and acknowledge everyone that has supported my dance and music over the years. Whether it's been by watching and sharing my youtube videos, buying my mashup album, or bringing me to your studio to teach, I can't thank you enough for your generosity and support!
My second resolution is to give back to you by committing to post 50 videos on youtube this year. These will consist of Choreography Tutorials, Dance-Move Tutorials, Class Footage, and maybe a couple more Music Video Mash Ups! In return, all I ask is that you enjoy them and give me feedback. I read all my comments and take into consideration everything that you say when making videos so please continue to let me know what you want!
I don't always get a chance to respond on youtube, but I love interacting on twitter and facebook. You can follow me at:http://www.twitter.com/mattsteffanina or
'like' me at: http://www.facebook.com/pages/Matt-Steffanina/113722468665037?ref=sgm
To kick of this quest to 50 videos with a BANG I have posted three videos this week! If you like them, please share with friends and family:
Bass Down Low – Class Footage:
http://www.youtube.com/watch?v=jSHT57QD9zk
How To Wave – Step-By-Step Tutorial:
http://www.youtube.com/watch?v=2kphHx5Aack
Coming Home – Choreography Short Film (Entered in artistic film contest, winners announced February)
http://www.youtube.com/watch?v=Ux4dBmegKSk

Hope you enjoy! Cheers to a happy and healthy 2011!
Sincerely,
Matt Steffanina