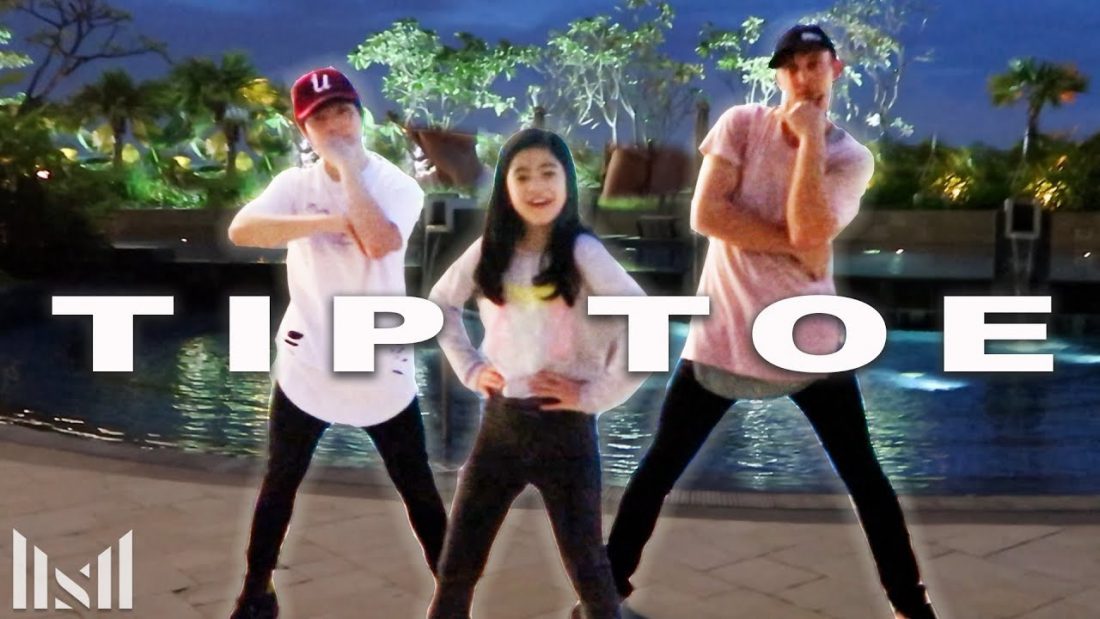 TIP TOE – Jason Derulo Dance ft Ranz & Niana | Matt Steffanina Choreography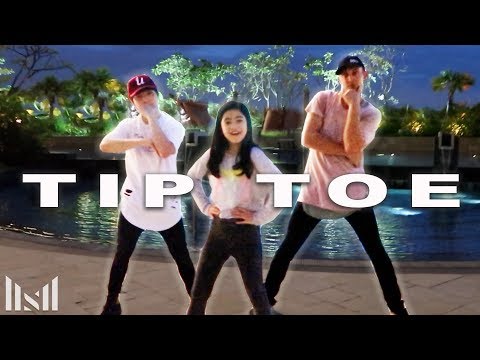 ▶ WE MADE A VLOG TOGETHER TOO: https://youtu.be/cr01KcU4WGE
▶ INSTAGRAM: http://instagram.com/MattSteffanina
▶ SUBSCRIBE: http://bit.ly/2uXO9aZ
▶ 2ND INSTAGRAM (new)!! http://instagram.com/MattSteffanina2
▶ TUTORIALS: http://youtube.com/dancetutorialslive
▶ FACEBOOK: http://facebook.com/mattsteff
Did you guys like our first collab? Let us know in the comments and make sure you check out the behind the scenes of our week on tour in Indonesia (link above) and make sure to subscribe + turn on notifications because I'm dropping new videos every week!!
Follow Matt: @MattSteffanina
Follow Ranz: @RanzKyle
Follow Niana: @NianaGuerrero
Big SHOUT OUT to Jason Derulo for letting us use the song for our video, make sure you guys check out "Tip Toe" on iTunes, Spotify, and follow my bro @JasonDerulo!!!
"TIP TOE" lyric video: https://youtu.be/ObIQ0s02UHg
Choreography by: Matt Steffanina
Danced by: Ranz Kyle, Niana Guerrero, Matt Steffanina
Filmed by: My manager lol
Edited by: Matt Steffanina
—– MORE VIDEOS —-
"SHAPE OF YOU" – Ed Sheeran: https://youtu.be/lq5oUOKh368
"BAD AND BOUJEE" – Migos: https://youtu.be/vXUQcr1kTHQ
"JUJU ON THAT BEAT" – https://youtu.be/S7uNBC6VEuA
"DESPACITO" – Justin Bieber: https://youtu.be/1PKJS4qwdK8
"SWALLA" – Jason Derulo: https://youtu.be/vyleKZJXBN8
"DANCECON 4" – https://youtu.be/pAxgqLz1w9g